KOSMOS wishes everyone a very Merry Christmas and a Happy New Year!
2014-12-24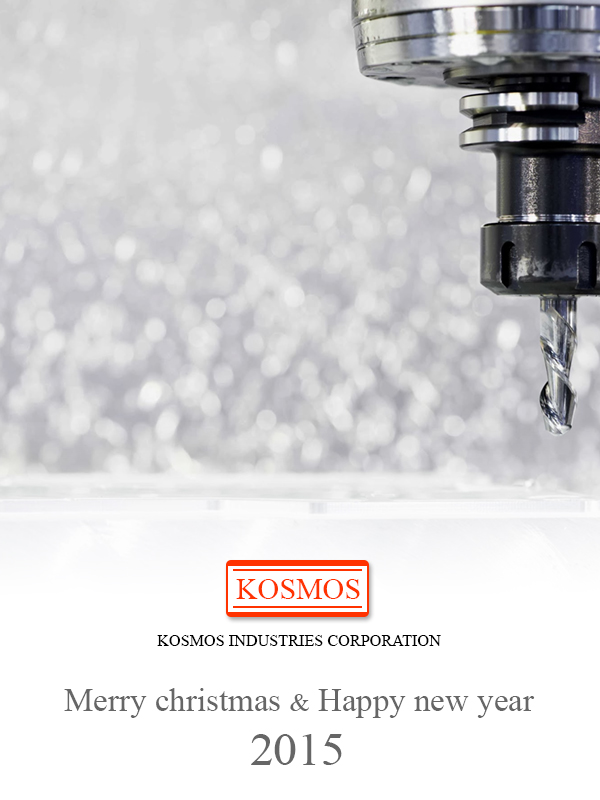 We Products are widely used in Major industrial areas and Medical instruments, Aerospace equipment, Electronic equipment, FPD devices, Automobile,Bikes, and Mechanical parts.
For example Optical parts,Precision Shaft,Air-tool Parts,medical Spare Parts,customized Screw & Nuts and Precision CNC Turning and Milling Parts.
The high-quality component parts are then assembled into assembly groups and complete systems, according to our internal test plan and/or customer specifications. KOSMOS have produced over 2,000 kinds of various precision metal parts for our customers,Welcome your new special designs and samples for OEM / ODM and promoting market successfully.